Success with Fifth Wheel Marketing
Some of our clients have utilized traditional methods, like billboards, job fairs, and direct mail, in the past resulting in a poor ROI. Our goal is to target your ideal prospect, whether it is on Facebook, Google, or their favorite news website. Today's recruitment efforts to attract quality candidates lean on digital media to increase recruits, measure and optimize campaigns, substantially increase recruiting ROIs.
Digital Marketing Strategy
Ready to kick-start your lead generation? We offer multiple tools and platforms to help you reach your audience and make sure your campaigns generate quality leads.
Our Digital Marketing services will upgrade your…
-Digital Driver Recruiting
-Targeted Lead Generation Campaigns
-Brand Engagement and Growth
Content is king! Building a relationship with your target audience to make them more likely to work with for or with your business, instead of your competitors.
Content Marketing Products:
-Social Media Management
-Email Marketing
-Blogs
-Ebook/Whitepapers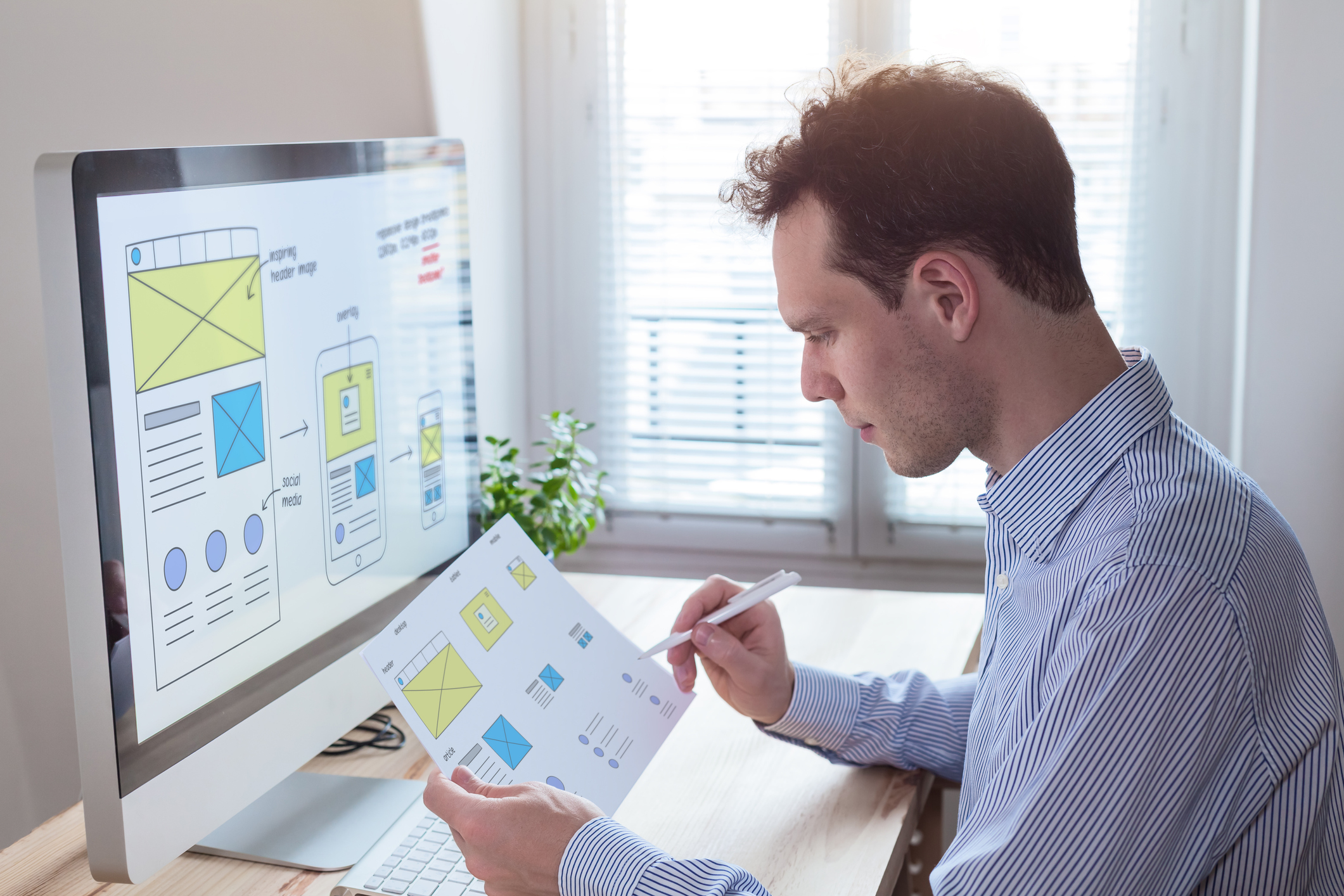 Your website is the most important component of your marketing strategy. It serves as the hub of all of your employer branding activity. Our goal is design a web site that is user friendly to your target prospect.
We do this by delivering an attractive design, responsive theme, and user-friendly website:
-Deliver a website experience your visitors will love
-Make your website responsive
-Deliver an awesome user-experience