The demand for Professional CDL Truck Driver remains at an all time high. The question is, how are you standing out from your competitors? In a driver's job market, it is critical to have a strategic media mix to target and engage with Professional Truck Drivers.
-Define your ideal driver
-Target drivers in specific geographic locations based off your hiring criteria
-Increase your driver leads and overall retention.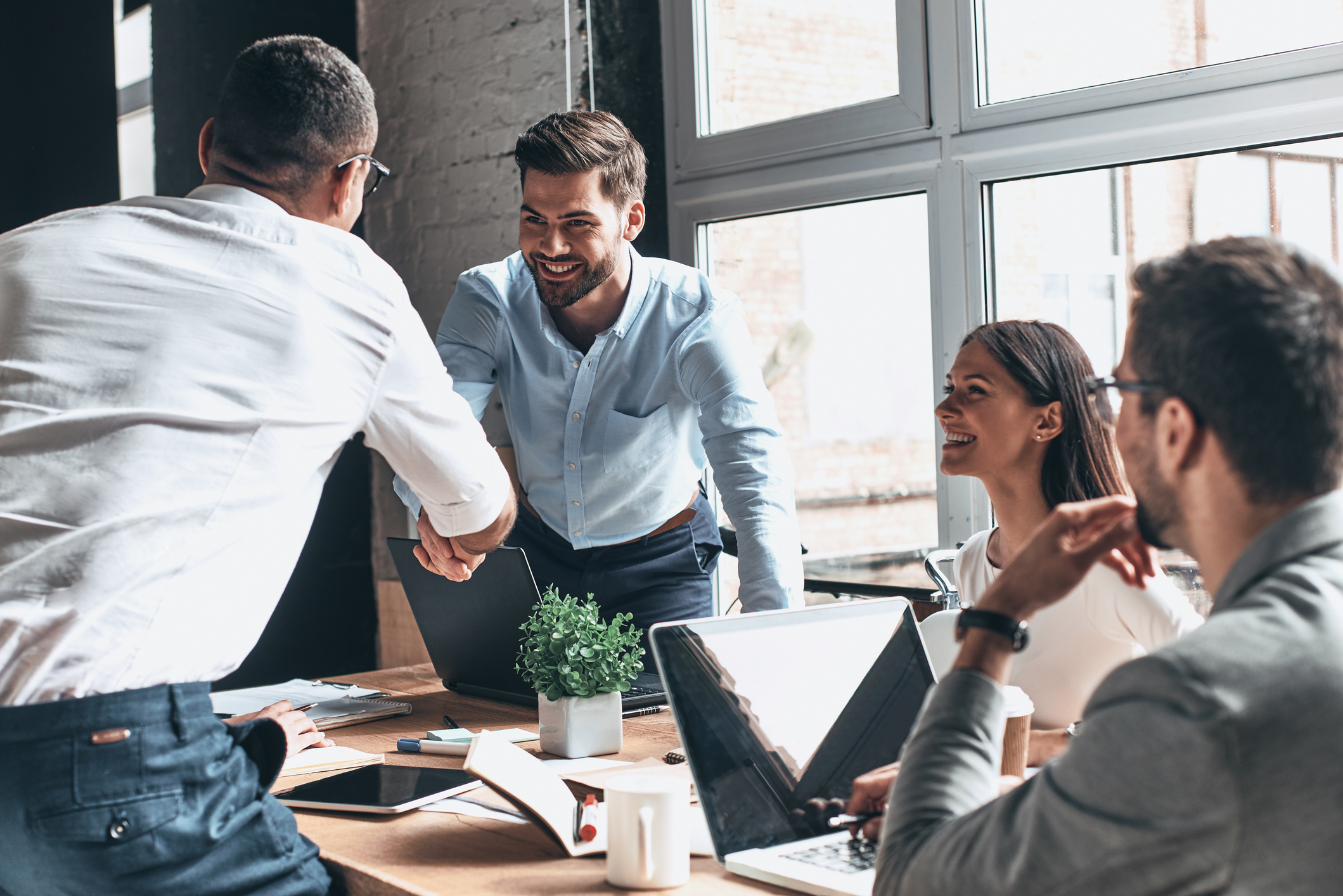 A solid employer brand is built on a strategy that takes your culture, vision and purpose and creates a compelling unique story.
-Socially engage in passive candidates
-Influence the attraction and retention of top talent
-Generate more referrals from employees
-Control your company's public reputation
Industries we serve: Transportation, Construction, Healthcare, Technology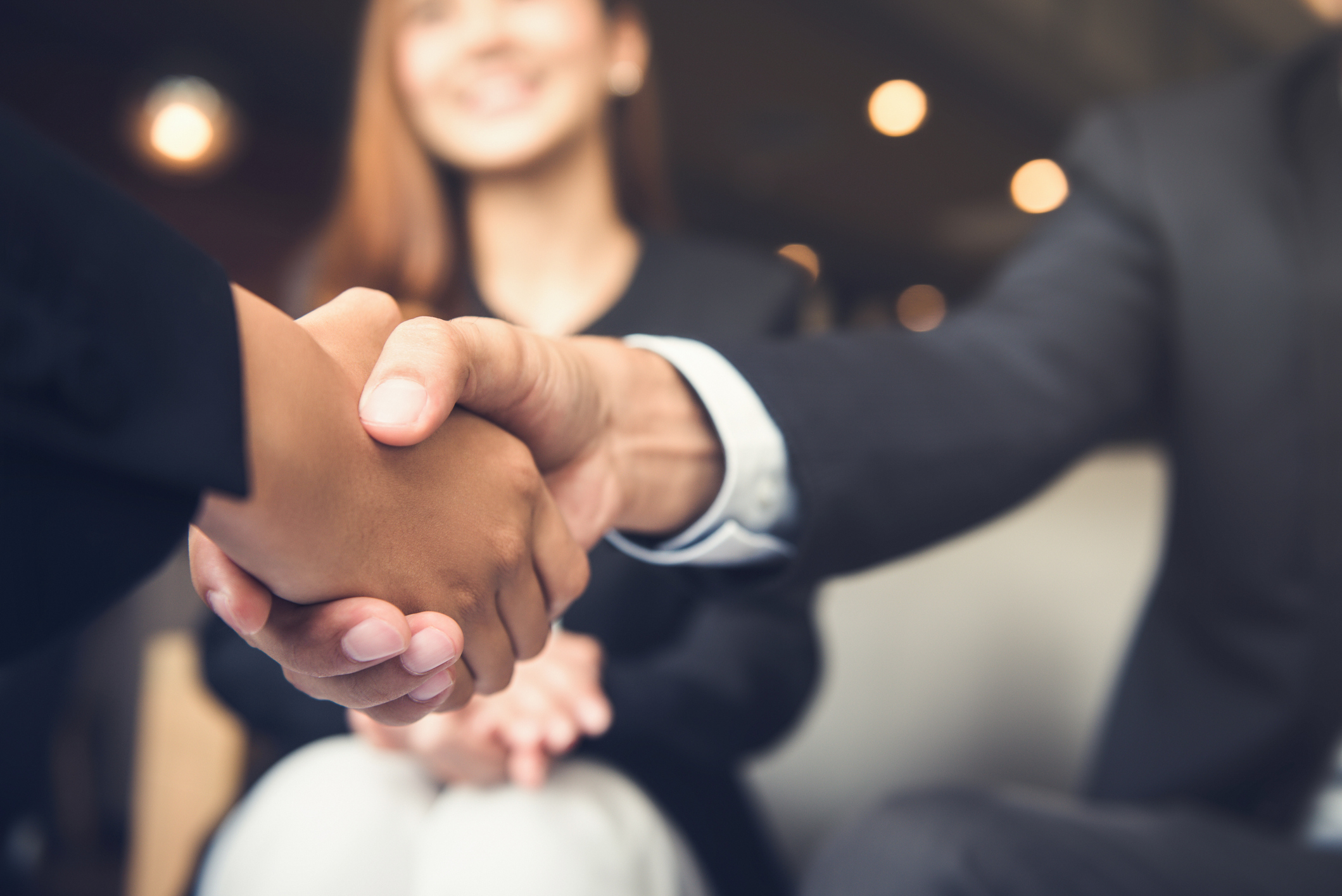 Building out a B2B strategy that delivers results requires thoughtful planning, execution, and management. There are multiple tactics and channels to utilize to guarantee a successful campaign.
-Develop an Overarching Vision
-Define Your Market and Buyer Persona
-Create Assets and Run Campaigns
Industries we serve: Disruptive Technology, Software, Transportation, Finance, Insurance and more.